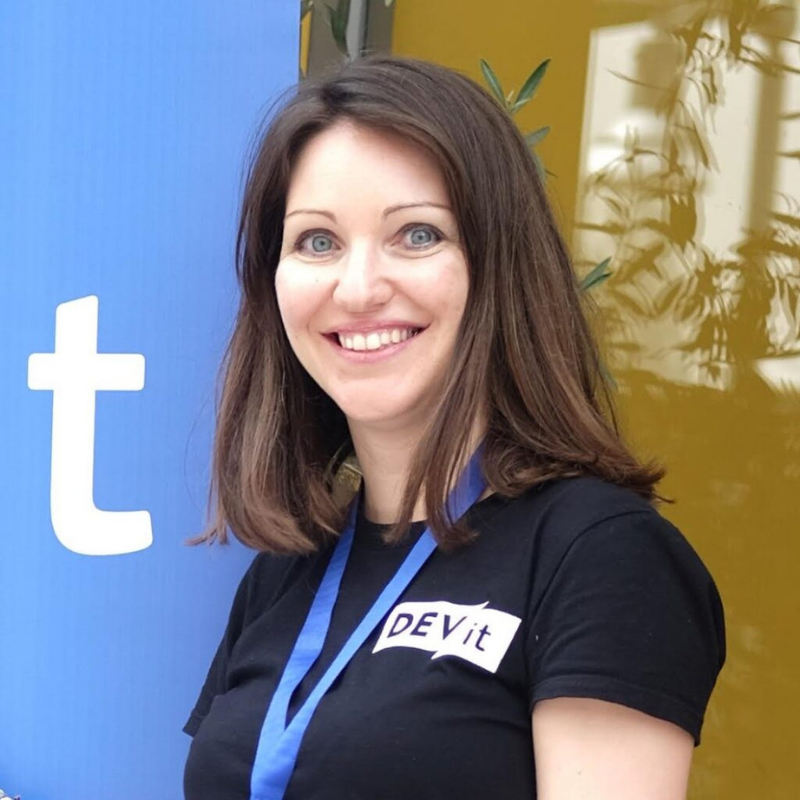 Georgia Tsiamanta is a technology consultant and expert on online customer service. She has studied Mathematics and Computer Engineering and holds an MSc in Information Technology. She lives in Thessaloniki and works with tech companies and startups internationally.
Georgia has worked as a Project Manager in OK!Thess pre-incubator, where she organized the training program and supported the new startups to kickstart their ideas. She participates as a volunteer in various causes and organizations and has recently implemented the online bazaar of the Girl's Orphanage "Melissa."
She can support teams that need assistance with their online presence, e-shop development, and the creation of digital communication funnels, such as their newsletter.