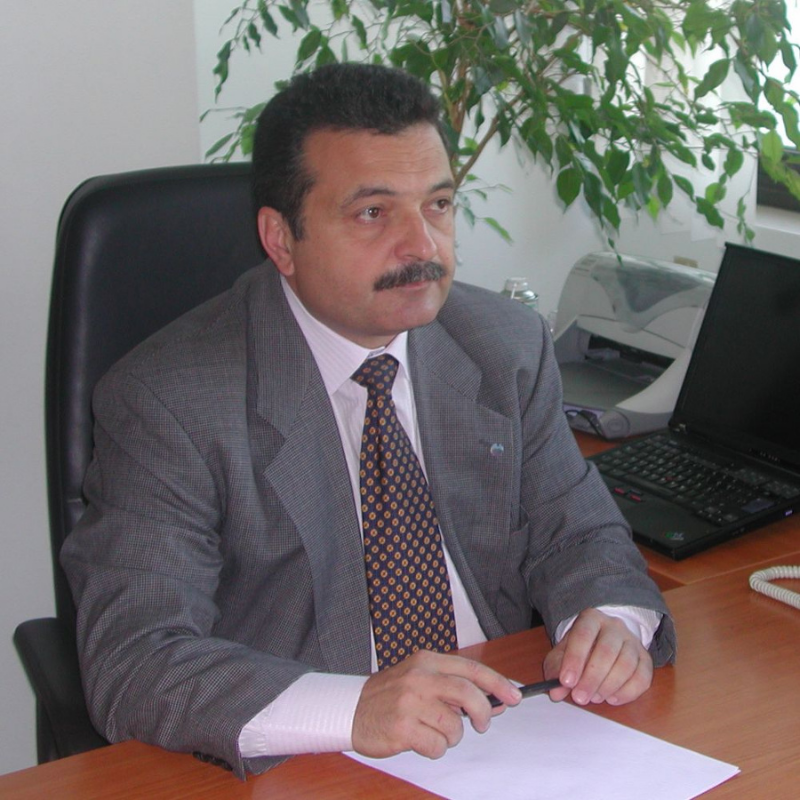 Business Development Professional – Career advisor, Owner ProjectYou
After 32 years of service in a wide range of managerial roles in MOBIL, BP, BOVIS LENDLEASE, ELPE, Kostas Theofanides is a startups founder and provides Career mentoring, Training, Business Development, Project management, Business Mentoring services to individuals and enterprises, consolidating his wide business experience with thorough theoretical knowledge.
He started mentoring in 2000 contributing as certified mentor in a European program for small enterprises mentoring. He also was trainer during the last 3 years in more than 20 entrepreneurship workshops for startups including social entrepreneurship, with more than 1200 attendants. He also runs face-to-face mentoring for more than 150 students of KAPODISTRIAKO Athens University e-learning programmes and more than 100 graduates of TEI Athens, Patra, Kalamata, Sparti. Finally he also provides mentoring services to individual and social entrepreneurs.