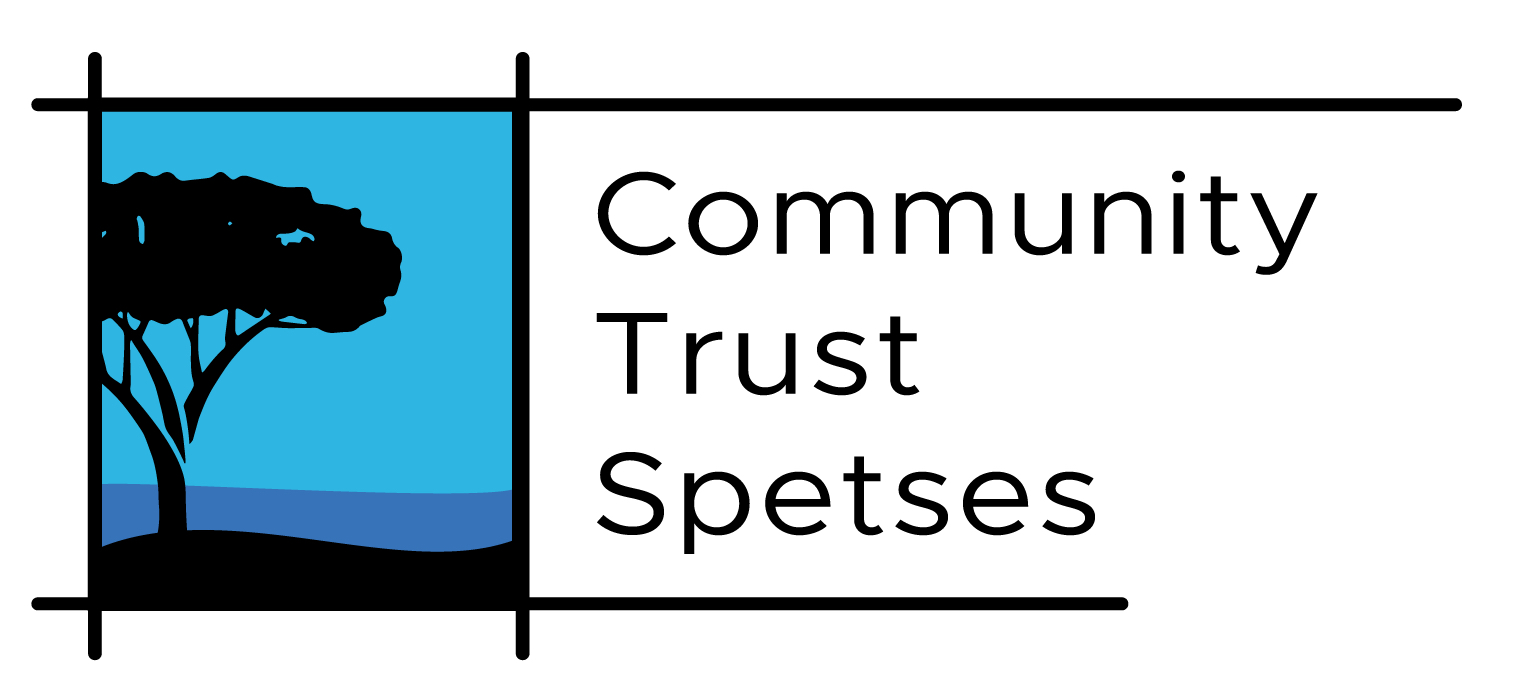 Community Trust Spetses is a community led organization to advise, facilitate and fundraise for local initiatives that benefit the community, protect the environment and preserve the cultural heritage of Spetses. We are committed to the materialization of social, environmental and cultural ideas that meet the challenges of our time while creating new opportunities.
We work especially to encourage engagement, discussion and participation at the local level so as to identify and provide support for projects and initiatives that are inclusive and informed specifically by the community and its needs. With its rich cultural history and its diverse and dynamic community of both year round and seasonal residents, we believe Spetses has enormous potential to become a leading example among Greek islands of sustainability and ecological stewardship.
If we are able to harness this potential by identifying areas of common interest and cultivating the untapped natural synergy, innovation and goodwill that already exists among the wider community, we believe Spetses can excel as a thriving model island in the 21st Century.