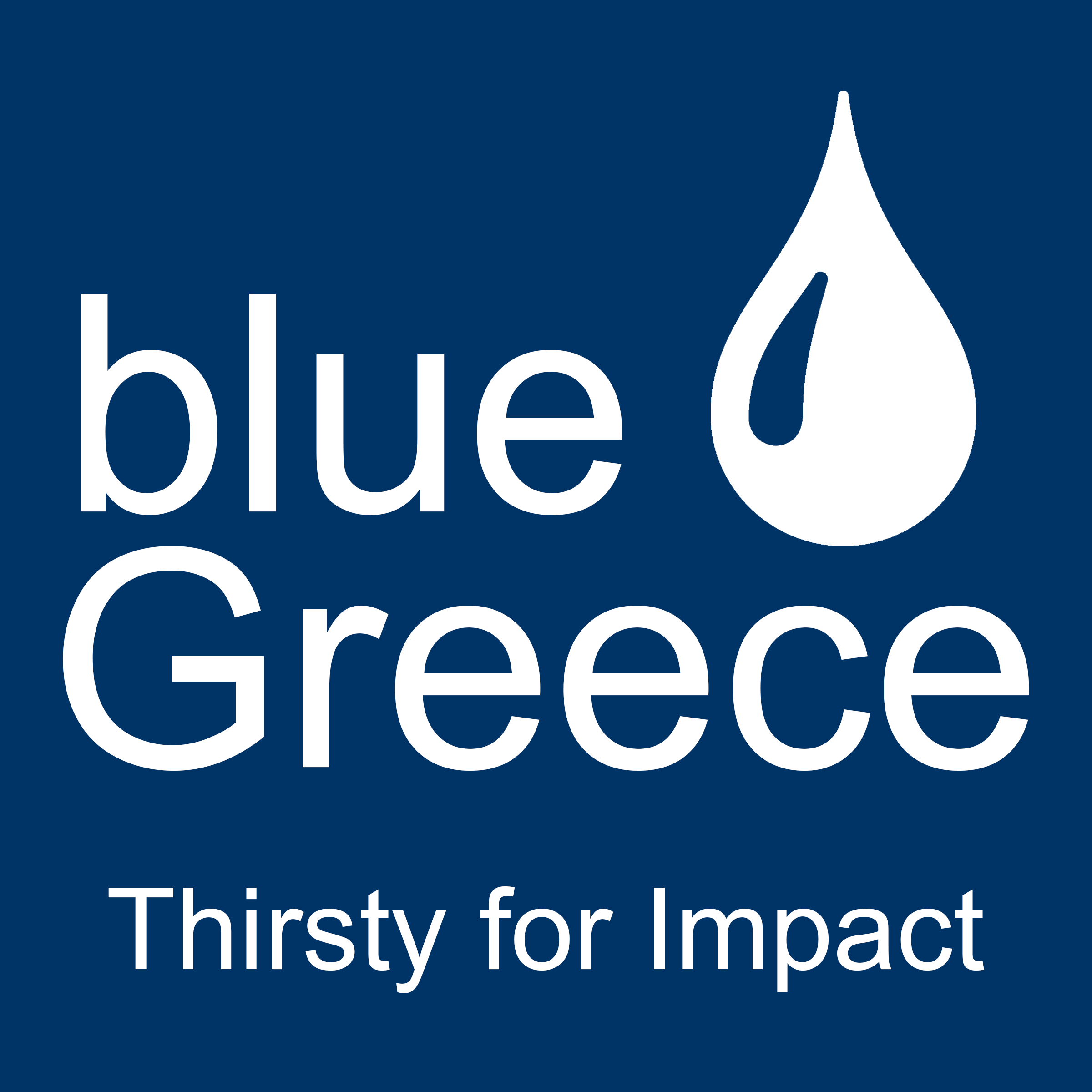 Blue Greece is being created as a steward-owned social business producing delicious organic beverages on Greek islands. Involving the local community, a signature flavor for each island is created using ingredients from organic farms. Through a bottle recycling system, Blue Greece effectively reduces the need for single-use bottles.
Moreover, Blue Greece initiates a global Open Source Hardware development platform for Small-Scale Solar Drinking Water Technology. Combining the proven concept of Open Source from IT with rapidly emerging technologies of local manufacturing, this will become a reality – designed globally, manufactured locally. Ultimately, both approaches are combined and shared openly to empower island communities globally with fresh drinking water and social business opportunities.
Blue Greece is owned by turtles. Their holistic spirit, perseverance and long-term thinking is guiding the transition to a turtular economy which is co-created by purpose-driven individuals from all disciplines.