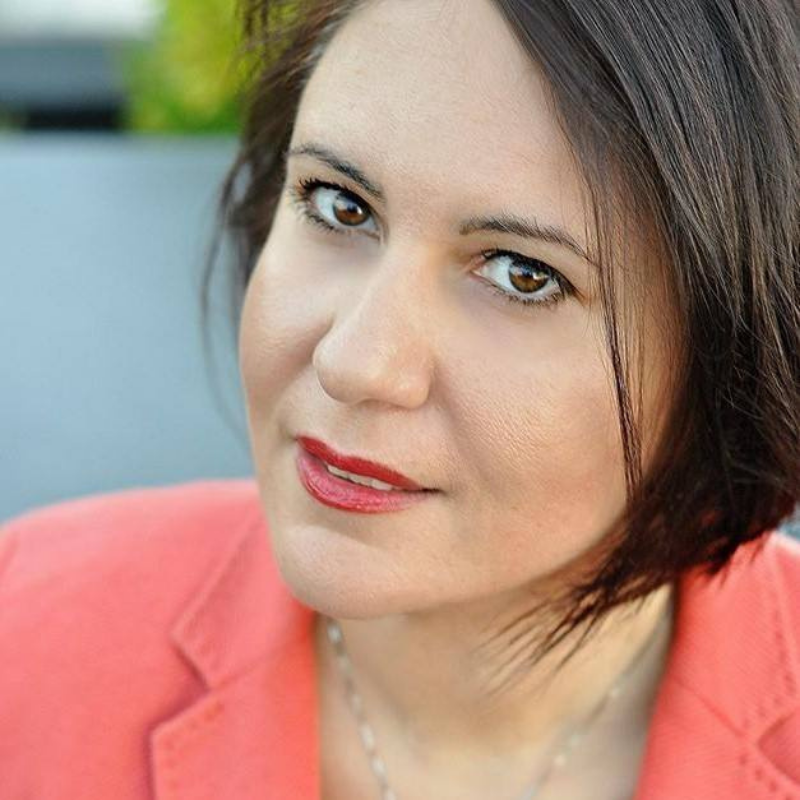 Elisavet Georgiou, Organizational Psychologist,Psychotherapist, Coach
Founder of "Be Yourself" Center
She is specialized in Business and Life Crisis as well as Stress & Change Management.
She has 20 years strong experience in HR consulting and coaching to medium/ big Greek and Multinational Companies. Profound know how of outplacement, career transition programs,  psychometrics, performance management, training & development systems, compensation and benefits surveys, recruitment, leadership coaching, stress management and wellness programs, psychological support to employees as well as organizational restructuring.
She founded in 2010, "Be YourSelf"  and offers services of Counseling, Coaching, Mentoring, Education & Psychotherapy, to groups and individuals, private professionals, companies and NGOs about: Business & Life Crisis Management (bereavement, disease, divorce, loss of job etc.), Career Counseling, Professional Orientation, Human Resource Management (employees and volunteers), Stress Management, Personal Development & Psychotherapy.
She is graduate of Psychology of National and Kapodistrian University of Athens, with postgraduate studies in Organizational and Economic Psychology at Panteio University, specialization in Gestalt Therapy and Diploma In Positivity Executive & Life Coaching, while she constantly searches upon new techniques and methods in the field of Psychology, Philosophy and Coaching. In addition she is certified Adult Education Instructor.