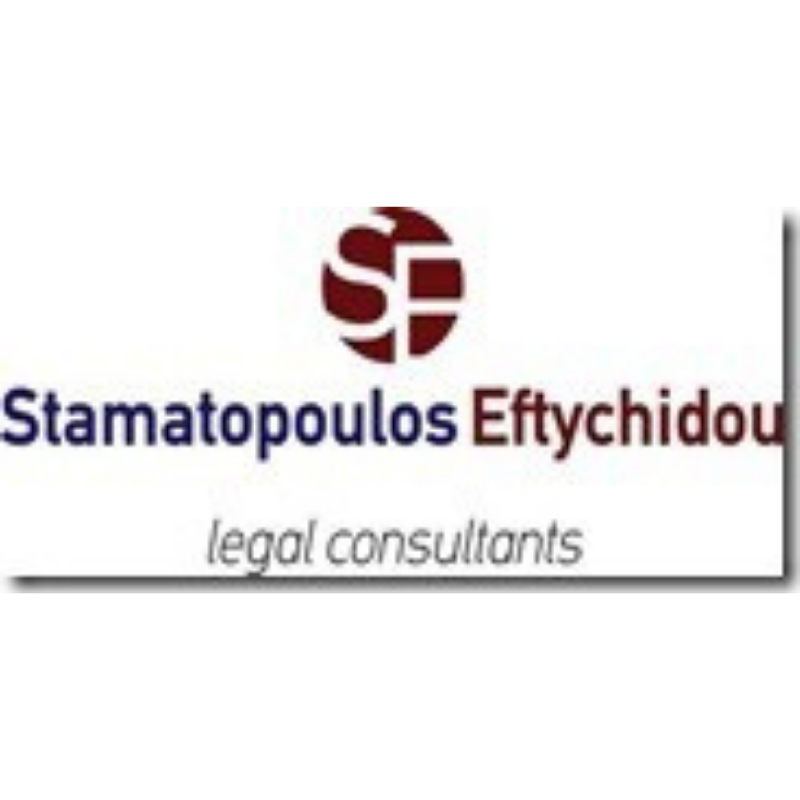 Our law firm was founded in 1952 by George Stamatopoulos.
Today, it is run by his son, Fotis Stamatopoulos, and Themis Eftychidou. It operates in two countries and three cities: Athens and Komotini in Greece and Nicosia in Cyprus. Our work is supplemented by strong cooperation schemes in Austria, Cyprus, UK, France and Turkey.
Our expertise and field of work are applicable to business, SME's, larger organizations and individuals intending to start a business. Whatever your legal needs, our team is here to support you. Our first goal is to ensure that law is easy and accessible for you and not only now but also in the future with needs anticipated and planned for.