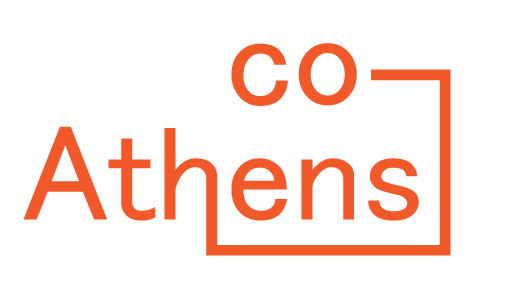 Co-Athens, supported by Social Dynamo, is a program which promotes collaboration between active citizens of Athens and refugees participating in the pilot European integration program Curing the Limbo, so that they collectively plan and implement activities of positive impact in the neighborhoods of the City of Athens.
Throughout the program, selected collaborative groups get consulting, from the initial concept development stage to its implementation, as well as funding.
Co-Athens is being developed within the context of the European pilot program Curing the Limbo and the integration strategy implemented by the City of Athens. The aim is to create an innovative model of cooperation – a model for European cities.