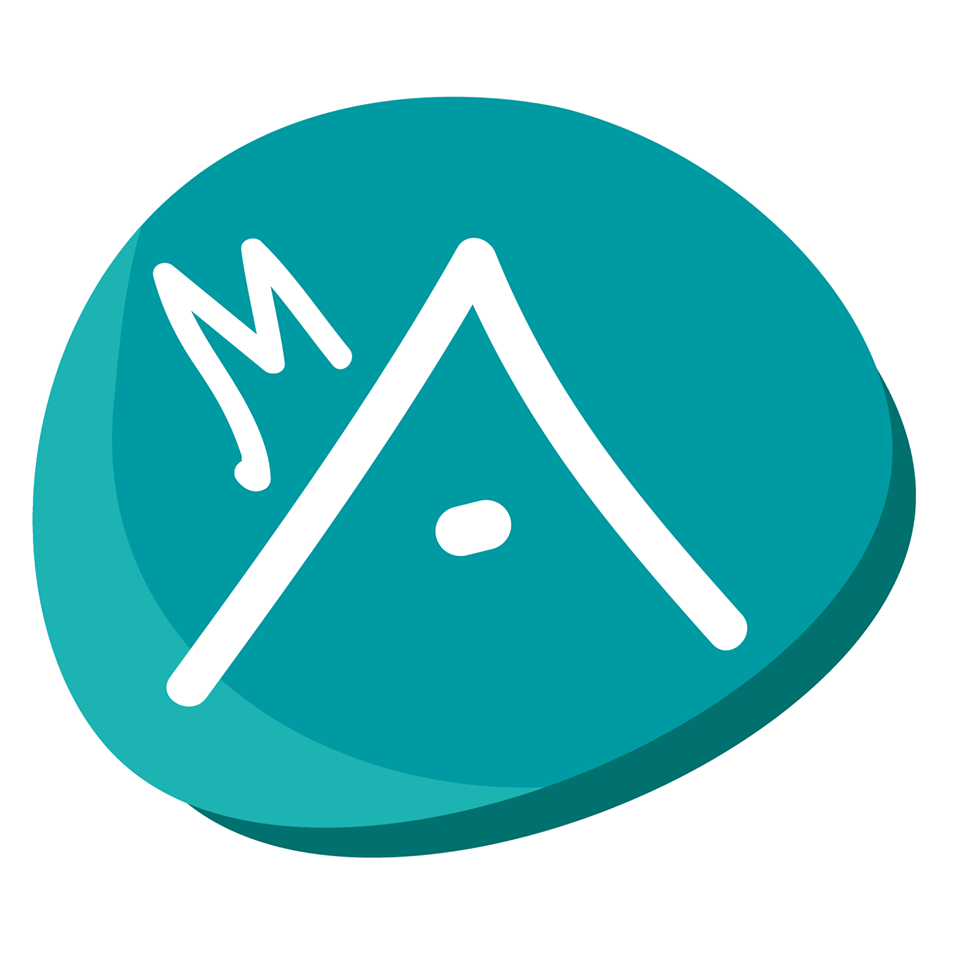 MyArtist is a social cooperative, founded in 2018, specialized in the provision of services of general interest or in the reintegration, through work / coaching / counselling and mentoring services, of disadvantaged and marginalized artists (disabled, long-term unemployed, former detainees, addicts, etc.). MyArtist offers management, coaching, mentoring and counselling services to graduates from "arts schools", inviting companies to "adopt" an artist and to undertake his / her operating costs (in order to create a table, a sculpture, to organize a photographic exhibition, etc.). My Artist brings creative talents into contact with companies of excellence. From the synergy between the company and the artist, an unprecedented art collection is born, an exceptional and innovative testimonial of an entrepreneurial artist identity. The objectives of the Cooperative in terms of sustainable development are specified in the following activities:
a. Law and solidarity trade. Fair and solidarity trade is defined as a trade-related dialogue, transparency and mutual respect, which seeks a greater parity in international and domestic trade. It contributes to sustainable development, offering better conditions for marketing the products and safeguarding the rights of marginalized producers and workers.
b. Skills development and transfer of know-how.
c. Design and release of innovative and free digital products and services or any form of technology that promotes peer-to-peer production.
d. Production, processing, promotion or conservation of the productive or cultural heritage of each site.
e. Producing and promoting independent cultural creation.
More about MY ARTIST.