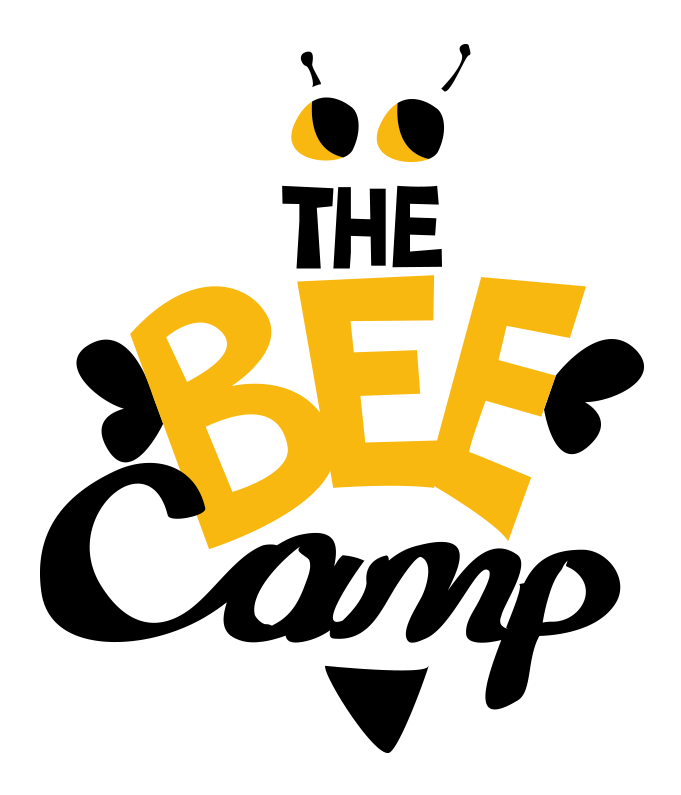 The Bee Camp is not another educational project. It aims at inspiring social change and raising environmental awareness. Every social project starts with a problem. Ours starts with two: children living in the cities have lost connection with nature and the bees, supporting global ecosystems, are dying.
The idea of an urban bee project begun in 2011 during a beekeeping course. After studying and working abroad on bee research, Aggelina realised that the solution lies not in research but on a holistic approach of change in the cities.
The Bee Camp is a team of passionate-for-change artists, educators and environmentalists determined to create more sustainable, participatory and greener cities. Firstly, we focus on the future by educating the children and aim to inspire respect for nature through our arts-based workshops. Children are happier, healthier and more creative when in connection with nature. Secondly, we create room in our cities for the pollinators through The Bee Spots (i.e. safe city bee havens consisting of bee-friendly flowers and handmade insect hotels providing safe habitat for the pollinators.) Join The Bee Camp to improve the lives of the urban residents and transform.
More about The Bee Camp.