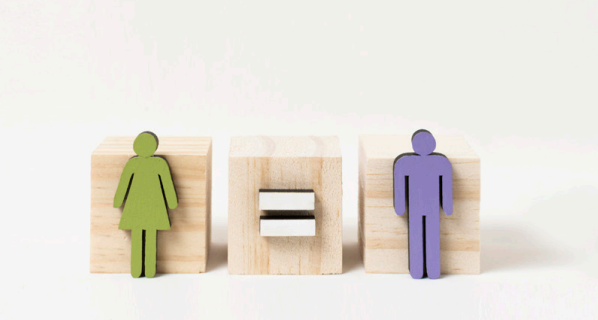 Jun 03, 2021
New e-guide: Promoting Gender Equality in the Workplace
A new practical guide on promoting gender equality in the workplace is now available, aimed at Civil Society representatives but also at those working in other sectors.
The guide was created in the framework of the UK-funded project 'Promoting Gender Equality in the Workplace' implemented by  Bodossaki Foundation, the British Embassy Athens and the British Council Greece. It is a practical and useful tool containing questionnaires, surveys, metrics and good practices which can be applied in many different contexts. It is designed to be of value to everyone with an interest in promoting gender equality in the workplace, whether they are very well acquainted with gender equality, diversity and inclusion matters or newer to the field.
The guide is divided into three parts. The first part is focused on internal policies and procedures, as well as monitoring and evaluation systems, in order to increase the number of qualified number of women recruited and promoted by organizations. The second part covers external awareness raising activities in promoting gender equality such as media, awards, pay and gender responsive budget and advocacy campaigning. Finally, the third part provides further information such as videos, lists of Greek and British organizations and other useful toolkits. The e-guide is available here.