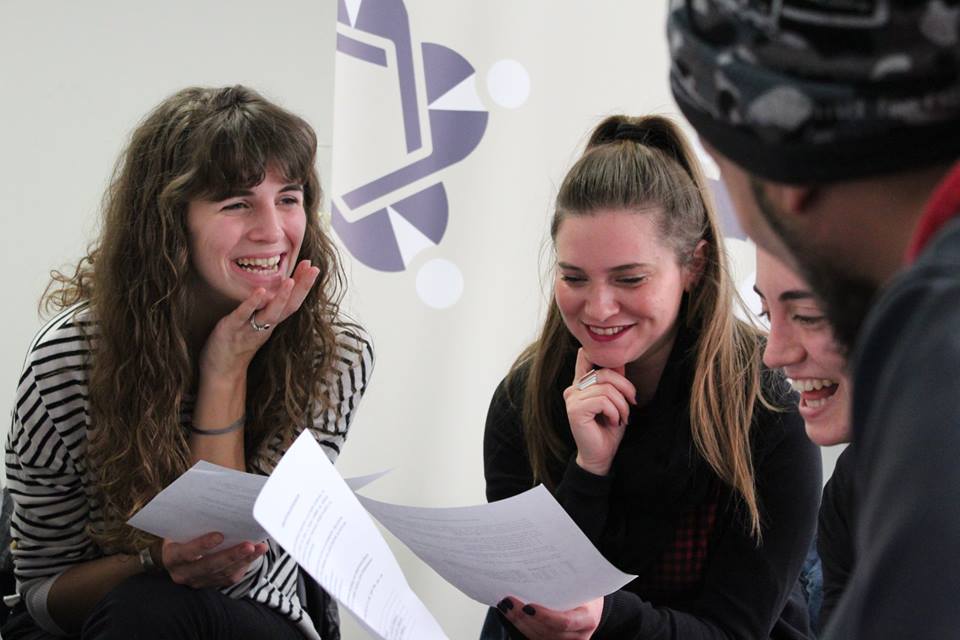 Jul 25, 2019
Open Call for application for the 5th Round of the Hosting & Empowerment Program
Athens, 1st July 2019
Bodossaki Foundation launches the open call for the 5th Round of the Hosting and Empowerment Program of Social Dynamo, which will last from October 2019 until March 2020.
Emphasis will be given to NGOs and groups of active citizens working on refugee issues.
The program will be conducted in Greek. For more information about the program and the application guidelines, please visit the Greek version of the Open Call here.