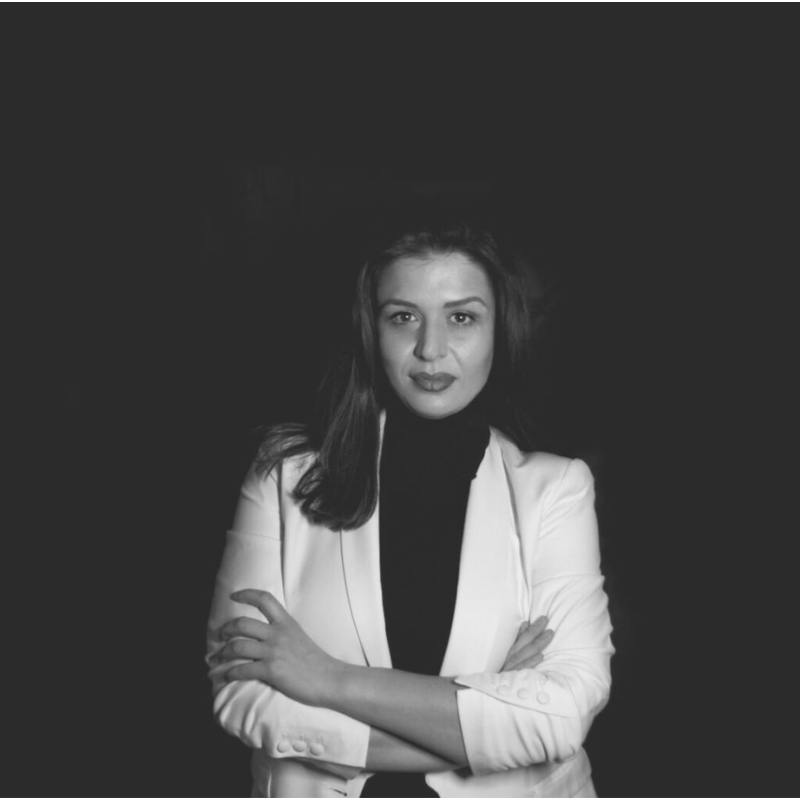 Eva Maria Sarigiannidou is Senior Business Strategist, founder of Thrive Exclusive Management Solutions and co-founder of Growth School.  She has studied Chemistry and has a MSc in Sustainable Management of Protected Areas.
Collaborating with businesses in order to increase their sales and improve their functionality is her core bussiness.  She utilizes design thinking tools and customized educational programs combined with digital tools.
She has designed an innovative training methodology in sales that brings immediate results and at the same time improves customer experience.
Eva is a volunteer in several organisations. She is in charge of communications, fundraising, organising and mentoring volunteers.