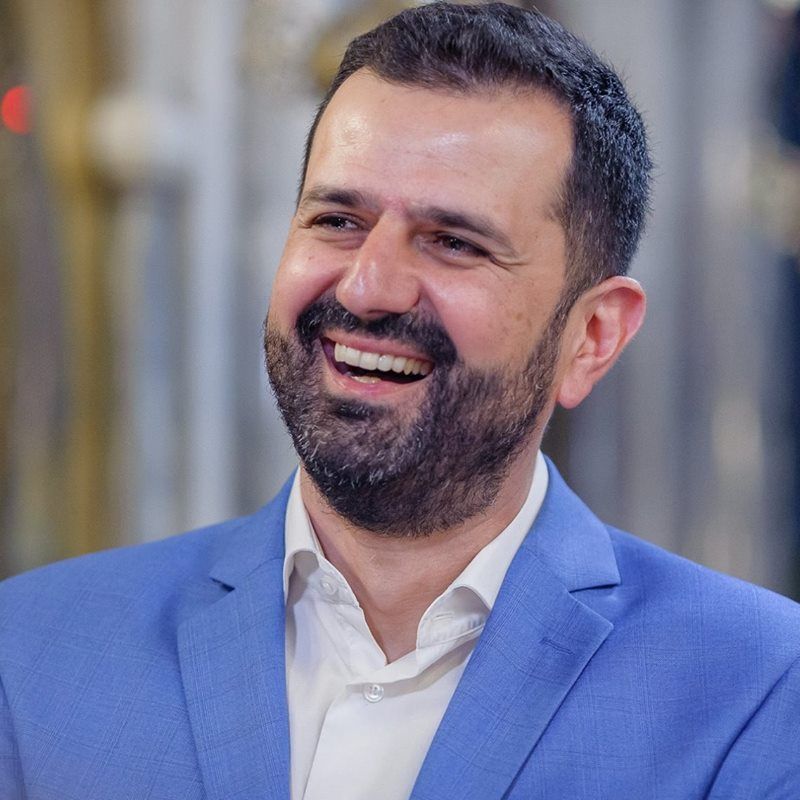 Manos Pavlakis, Adult Trainer and Consultant in HR issues, has a 15-year experience in the design, implementation and evaluation of research / educational programs and activities for organizations in the public, the private and the third sector, especially in Train the Trainer programs and Key Competences development.
He has more than 10.000 hours teaching experience as Adult Trainer regarding issues of leadership, communication, emotional intelligence, group dynamics, conflict resolution and collaboration and more than 2.000 hours teaching experience as Trainer of Trainers. Moreover, he teaches Adult Education and Educational Leadership in various Universities' MA Programs.
Manos has taken part in various European and international projects, he is an active member of organizations within the Social Economy framework and often he offers coaching and mentoring support to individuals and groups at a voluntarily basis. He is the author of the educational material for the international e-learning project YouReCa, which was nominated the UNESCO youth label of quality and excellence in 2013 and as chairperson of the NGO Youthnet Hellas, Manos received the European Citizen's Prize from European Parliament in 2013.
He holds Bachelor degrees in Greek Literature (University of Athens) and European Culture Studies (Hellenic Open University), an MA in Human Resource Management (Leeds University Business School), an MSc in Political Science (University of Crete), PhD in Adult Education (Hellenic Open University) and a post graduate diploma in Coaching (Kingstown College).