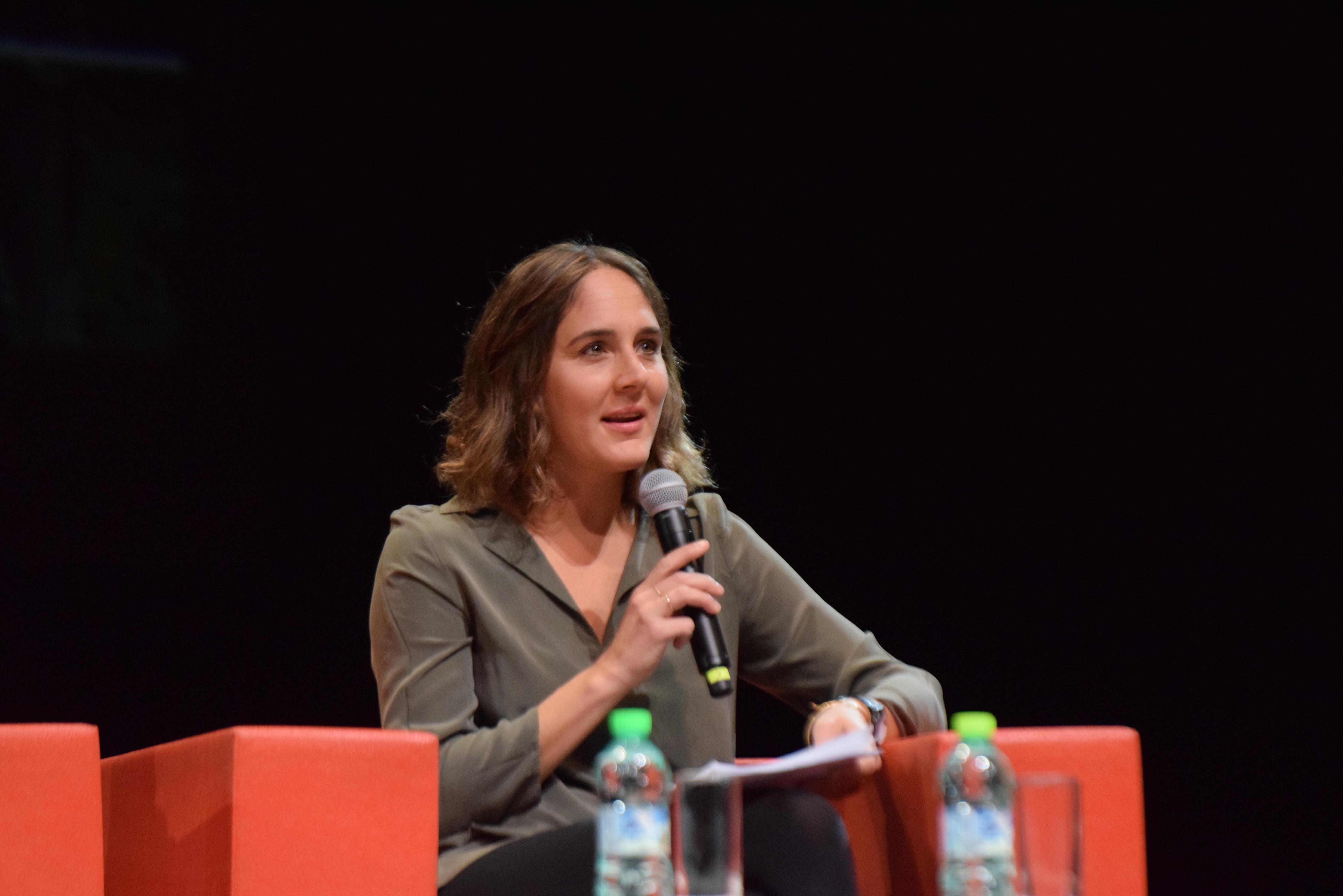 Myrto Xanthopoulou is a Strategy Advisor on Philanthropy and Civil Society, with extensive experience in the field in Greece. She offers strategic advice services to non-profit entities and philanthropic foundations in areas of strategy planning, advocacy, restructuring, fundraising, project planning and implementation.
Project partners include leading organizations in the field of Social Welfare in Greece such as SOS Children's Villages Greece for work in Advocacy and SolidarityNow for strategic reflection and programmatic evaluation projects.
During her 11 years at the Stavros Niarchos Foundation as Senior Program Officer and Social Welfare Coordinator, she led many grants and initiatives and has acquired valuable expertise in grant making and knowledge of the civil society field, with a deep focus in the area of Social Welfare. She has led many of the Foundation's proactive initiatives including Public Private Partnerships promoting deinstitutionalization and foster care in childcare, Anti-Poverty and Homelessness Initiatives, Microfinance initiatives and Refugee and Migration support Initiatives in Greece.
Her professional experience also includes work in the fields of strategic financial consulting in London, UK, business development of a pharmaceutical company, and communications and PR in Athens, Greece.
Myrto holds a BA in Philosophy, Politics and Economics from the University of Oxford and an MSc in Management from the London School of Economics. She is also an active volunteer since 2004 and a member of the Board at a Greek animal welfare organization, Stray.gr.