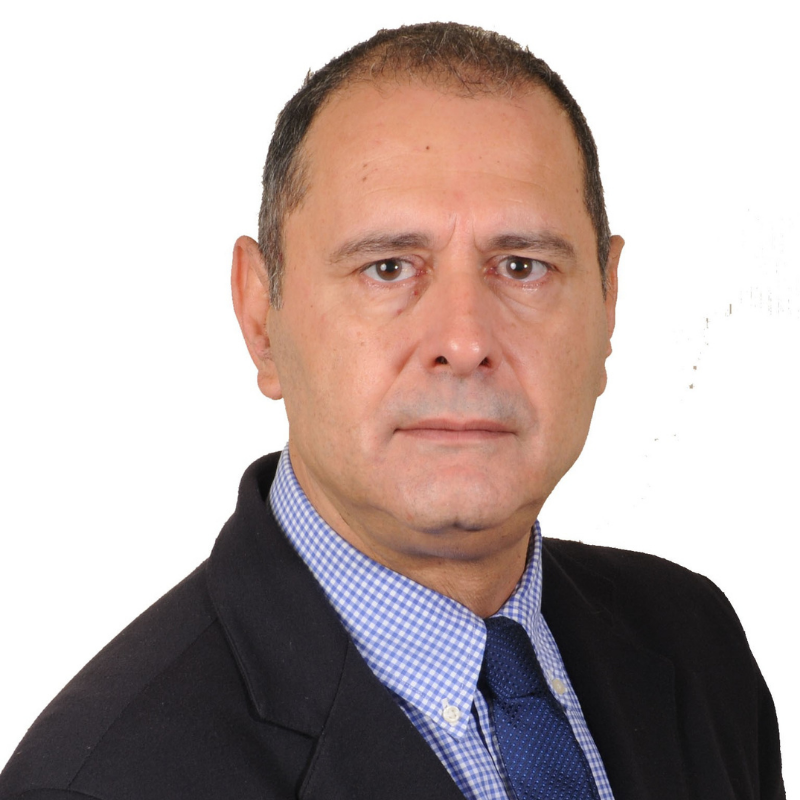 Nikolaos Pitsoulis, President of Educational Organization "DIMITRA", has twenty-five years of experience on Human Resources management (training of workers and scientists and training of people at risk), both in Greece and abroad. During the last twenty-five years, as president of the Voluntary Humanitarian Action "ANTHROPOMANIA", Mr. Nikolaos Pitsoulis has been responsible for the planning and implementation of a wide range of development and humanitarian programs in developing countries. He has organized Training Programs for Non-Governmental Organizations and participated in several of them as a trainer on issues related to the administration and management of NGO projects, NGO funding, social accountability and transparency in the operation of NGOs.
Mr. Pitsoulis has been:
founding member and President of the Initiative Association for the revival of the Olympic Truce (1998-2005)
founding member and President of the Hellenic Center for the Promotion of Volunteering "anthropos.gr" (2000 – 2008)
President of the Federation of Voluntary Non-Governmental Organizations of Greece (2003 – 2004)
He provides workshops for Social Dynamo on topics concerning project costing, financial risk assessment, business processes and monitoring the efficiency of NGOs.