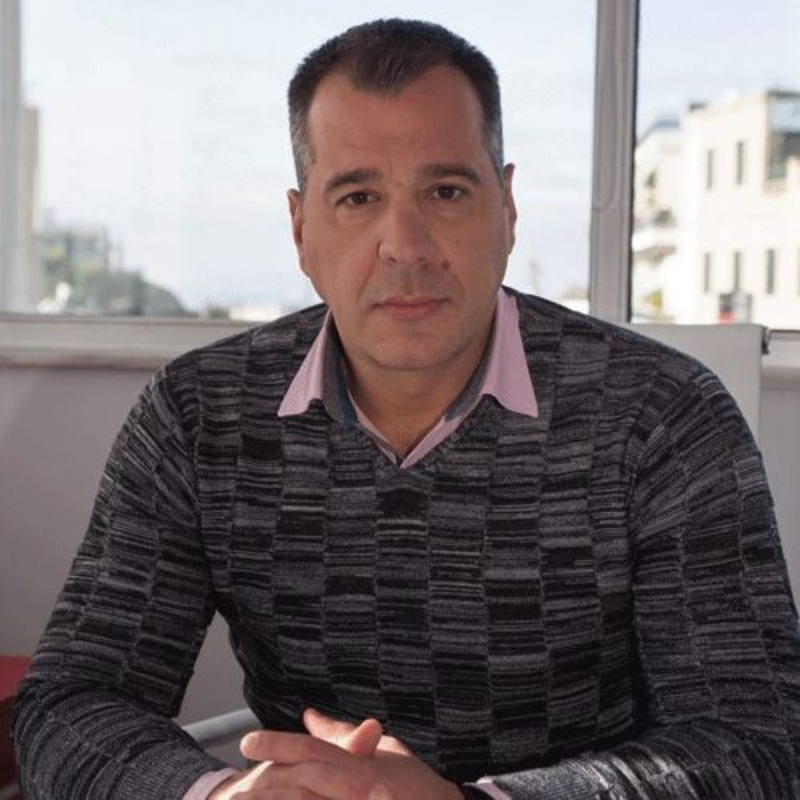 Spyros Kollas is the owner of a business development organization in the fields of finance, marketing and sales since 2013 and he is a retired soldier of the Air Force, too.
Experiencing first hand the importance of Human Factors, both as a soldier and as a trainer of special forms of scuba diving, in 2006 and through studies in Marketing & Communication Management, he decided to adapt and develop effective Leadership in his business activities in Greece, Cyprus, Italy, Spain, Germany, Finland, Sweden & Bulgaria, with clients from both the private and public sector.
He specializes in Human Factors & Ergonomics, crisis management, communication and corporate governance, services and training for which he offers through Bailout Human Synthesis that inspired and founded.
He focuses on understanding the causal factors of human behavior and the qualities of human-to-human and machine-to-machine interactions, while assisting groups in need of support in organizational structure, branding, digital presence and transformation.