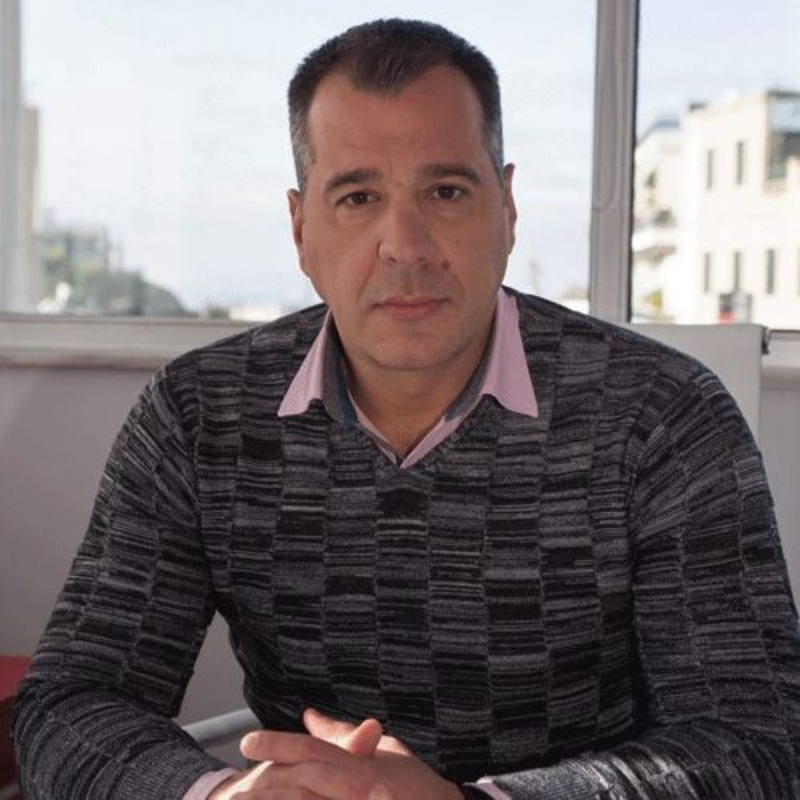 Spyros Kollas has recognized the gap in knowledge about Human Factors, the interdependent Non-Technical Skills and the Just Culture mentality in corporate environments.
Prior to that, he spent 13 years in Hellenic Air Force as a member of Combat Search & Rescue Operations. At the same time he was a rebreather, wreck penetration & cave diving trainer.
He left HAF in 2013 utilizing his studies in Marketing & Communication Management to establish his Business Agencies which he maintains until today.
He has trained more than 100 people in scuba diving, more than 500 in marketing and sales, and several more in Human Factors, both in his diving, military and business career.
He was a mentor at the global EU VERSUS VIRUS Hackathon in 2020 and continues to support people and teams as a mentor in respective European and Nationwide competitions in innovation, digital transformation and entrepreneurship.