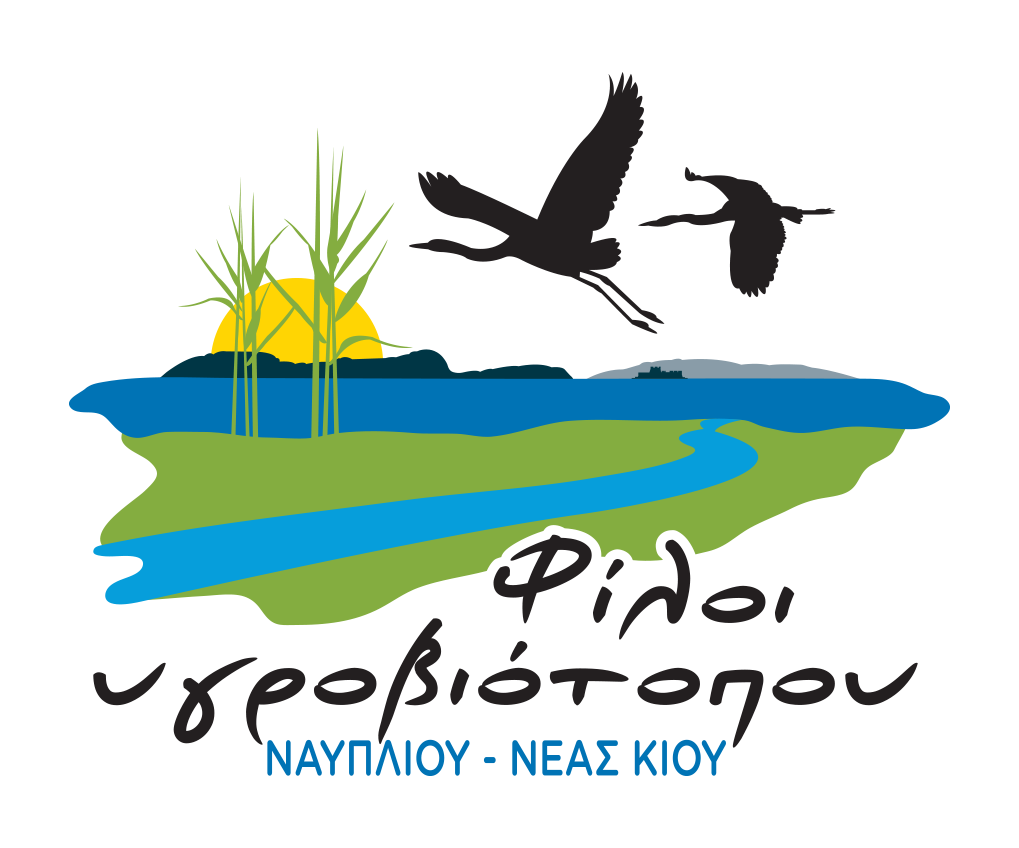 The Friends of Nafplio Wetland is an association of persons from Argolis (group of people), without yet legal status.
At first, sensitized citizens of the region raised issues about the "Nafplion- N. Kios" wetland. Now, they are also taking action on environmental issues of the wider area. The effort started through the social media. The response of the people to the announcements and photographs about the environment and its degradation was great.
Many people of our region rallied from the interventions so far, through texts and photographs, concerning the protection of Erasinos river, the pollution of the Argolic golf, the biological clarifying installation, the protection of "Nafplion-N. Kios" wetland and the presentation of important local ecosystems. In the next stage, the creation of an association focusing on environmental issues and climate change is being considered.