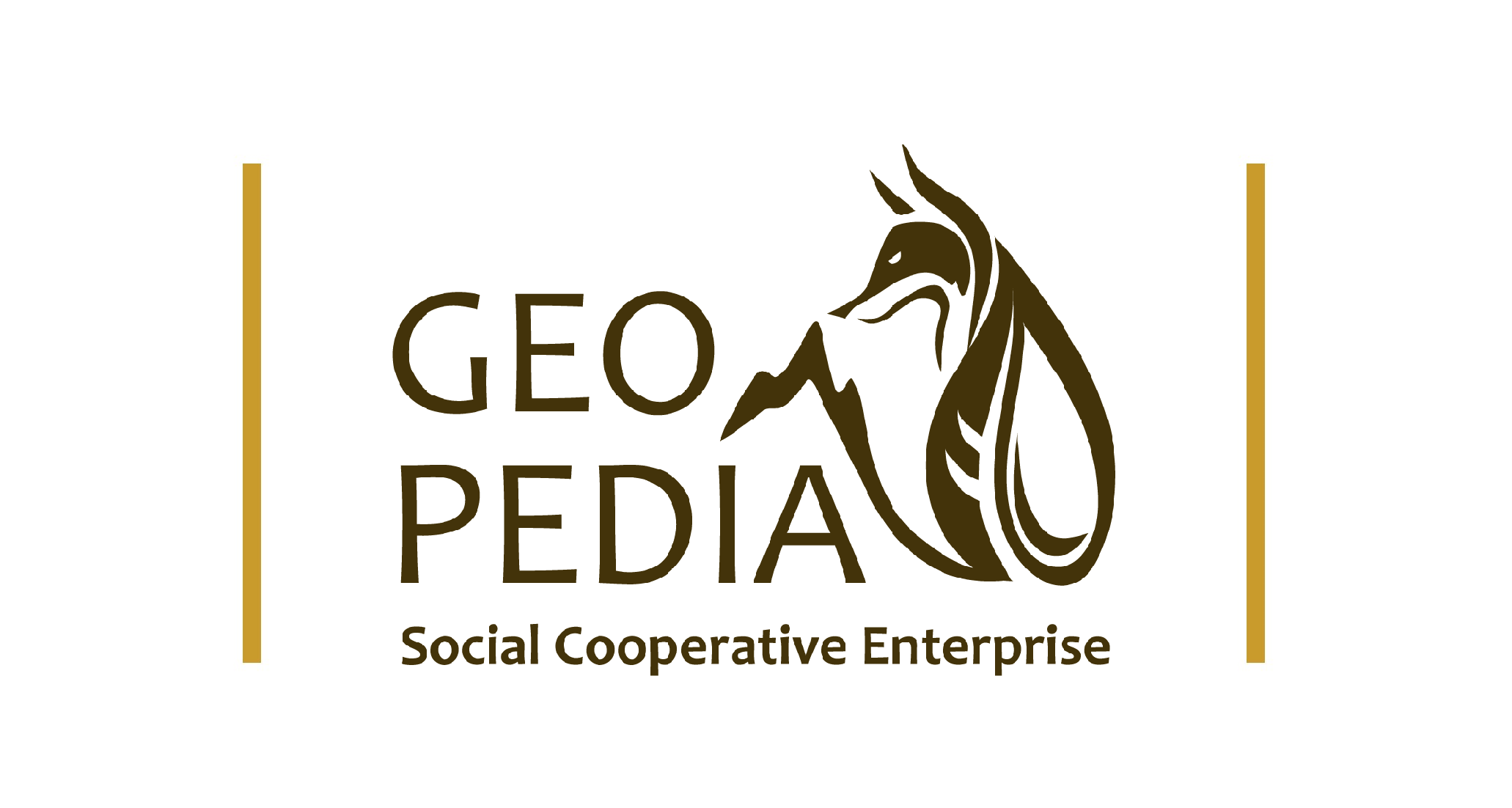 Geopedia is an award- winning social enterprise that designs, organizes and implements excursions in the Greek nature, combining recreational activities with experiential environmental learning.
Its main purpose is to offer an holistic approach regarding the relationship between nature and humans, aiming at the development of environmental consciousness and awareness. To achieve that, Geopedia introduced the innovative tool of working with specialized scientists (geologist, oceanographer, biologist, archaeologist etc), who guide the participants though the interconnected spheres of nature, while sharing their respect and love for the natural and human environment.
An integral part of this approach is the collaboration with local communities and small enterprises that share the same worldview, offering local products or eco-friendly activities (hiking, biking etc). In that way, a different approach on living, enjoying and understanding nature is promoted, in combination with the support to the local economies.
Due to its unique approach, Geopedia won the first award in WWF's "Impact Ventures" that was realized in 2019.
Knowledge, activities, good food and welcoming people offer a unique experience. Walk, discover, learn … protect the environment!