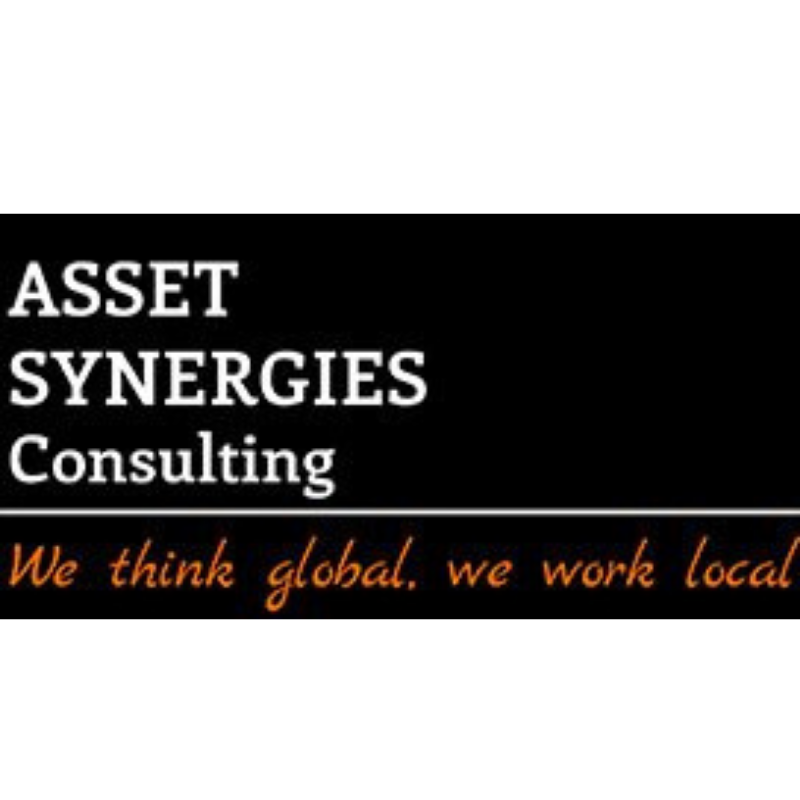 ASSET SYNERGIES S.A. (ASSET SYNERGIES CONSULTING) is a boutique real estate consulting and exclusive buyer agent firm specializing in the fields of prime residential real estate, commercial real estate, infrastructure and trophy type of assets in Greece.
Its prime focus is to assist in the sustainable economic development of the Greek real estate market by offering strategic advice to legal owners of existing local assets and competitive advantage type of investment opportunities or strategic alliances to its regional and international clients.
Opportunities and strategic alliances that are well thought out, that make business sense from the point of view of return on economic capital but also raise the bar in terms of untapping the full economic potential of the relevant assets.