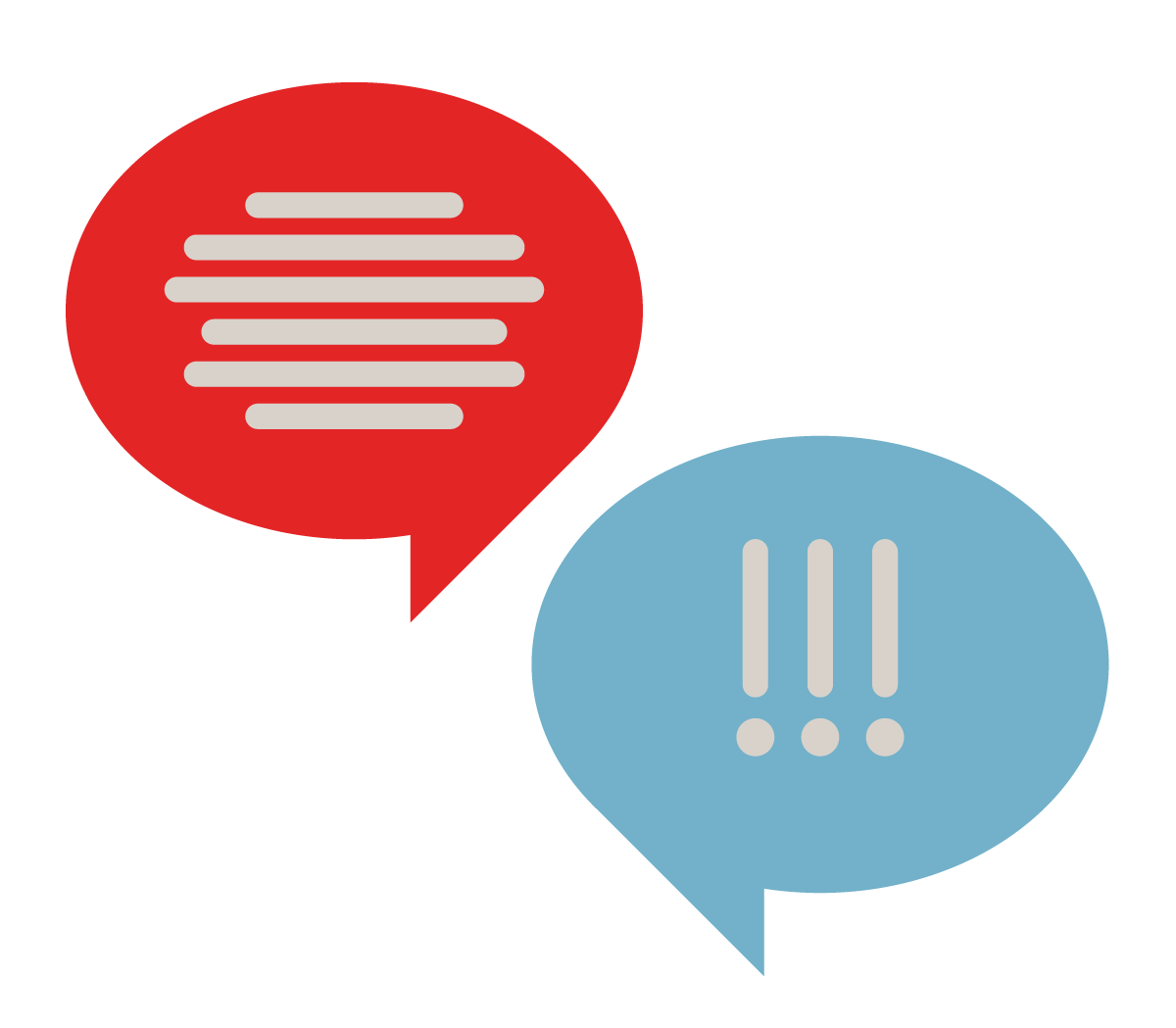 Received his BSc in Accounting & Economics from the STATE UNIVERSITY OF NEW YORK at NEW PALTZ and he is partially qualified Chartered Management Accountant from the Chartered Institute of Management Accountants – CIMA. Andreas is the President of the Federation of Hellenic Associations of Young Entrepreneurs – ESYNE. [www.esyne.gr]. ESYNE is the National member for Greece of the European Confederation of Young Entrepreneurs, YES [www.yes.be] and the Host organization of the Global Entrepreneurship Week in Greece.  [www.unleashingideas.org]
Andreas is also the Co-Founder and Managing Director of HELMAC Consultancy, [www.helmac.eu] an innovative training and consultancy centre responsible for the provision of preparatory courses for the examinations of the professional qualification of Chartered Management Accountant (CMA) and consultancy services for startup businesses.
In 2007, Andreas founded, the Academy of Entrepreneurship, a European non–for–profit organization, in order to offer specialized short courses to innovative young entrepreneurs of Greece and the surrounding countries of South Eastern Europe. He is also the President of the Hellenic Centre of Development and Innovation, a non-for-profit organization with specialization in mobility programs for early stage workers and entrepreneurs between EU countries. He has been teaching Financial, Managerial and Cost Accounting courses at the State University of New York at New Paltz since 2004 as a visiting professor. He has been offering vocational seminars in Entrepreneurship and Management Accounting to young entrepreneurs in Greece and other European countries.
Andreas he has been the Project manager on behalf of the Federation of Hellenic Associations of Young Entrepreneurs and the Academy of Entrepreneurship in the following EU co-funded projects: 'women@business' (DG Enterprise and Industry); 'FRESH START' (DG Education and Culture); 'Business Mentors' (DG Enterprise and Industry).