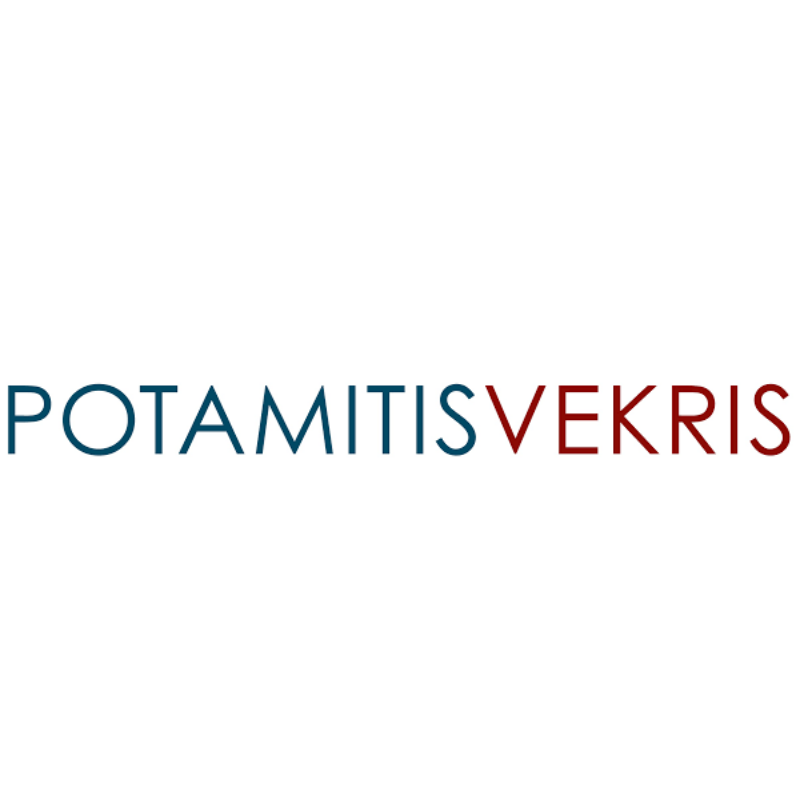 POTAMITISVEKRIS is a broad commercial law practice based in Athens and operating across South- East Europe.
We are currently one of the largest firms in Greece, with a significant market presence and recognised for our expertise in the areas we practice. The firm, based on the twin pillars of advisory and dispute resolution work, is broadly recognised for its excellence in a number of practice areas and industries each headed by some of Greece's most prominent legal practitioners.
Combining an international outlook with in depth local knowledge and legal learning with a commitment to problem solving, POTAMITISVEKRIS reflects its principals' ambitions to bring the provision of legal services in Greece to a new level of competence, quality of service and integrity.